Washington Harbour Partners LP is a fundamentally driven alternative investment firm that invests in high quality U.S. public and private companies.
Founded by Mina Faltas, Washington Harbour Partners focuses on small-and mid-cap companies across the technology, media, telecom, consumer services, business services, and government services sectors.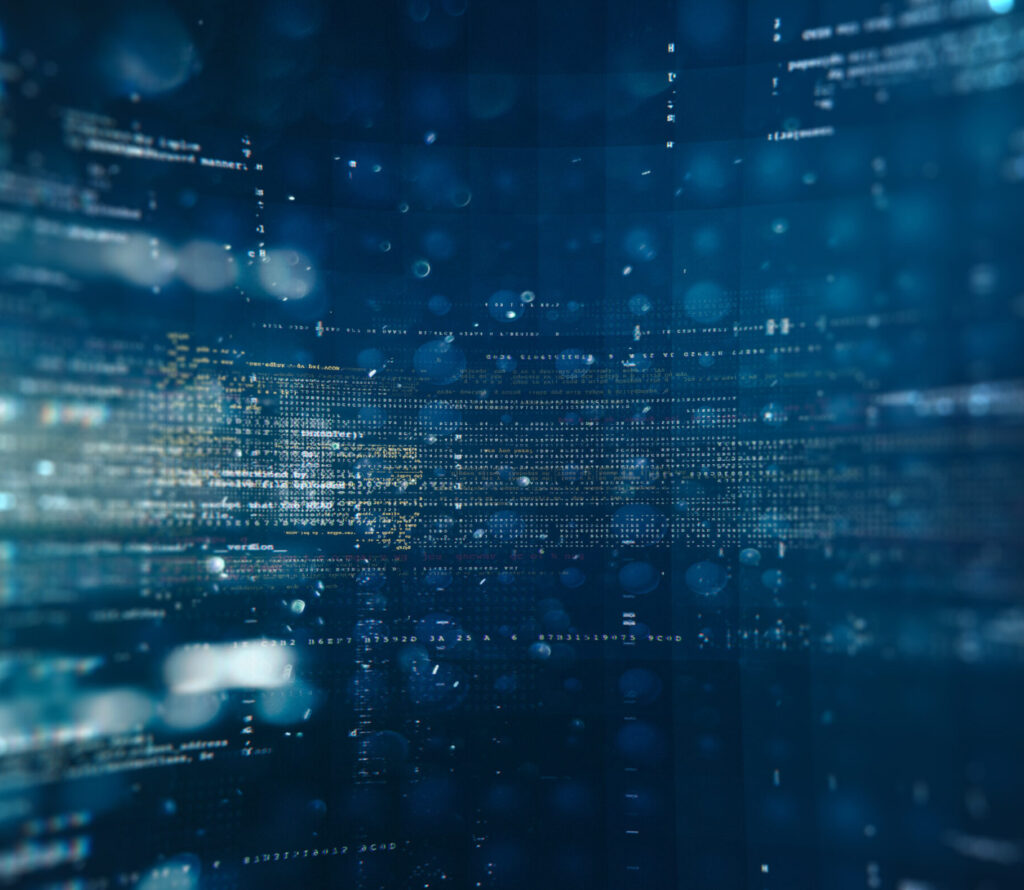 We seek opportunistic investments in high quality businesses with sustainable differentiation and strong financial models that are priced to offer compelling returns. Our investment objective is to provide our partners with diversified investments that yield alpha and enhance returns.
We value our independence from the broader investment community. Through our expertise in dissecting and understanding superior business and economic models, we use a highly analytical and comprehensive diligence process to identify low correlation investments and build a concentrated portfolio.
Our mission is to create a culture of collaboration and partnership around our core values of Truth and Excellence
We have a culture that promotes and incentivizes the values of Truth and Excellence. We look to forge deep and meaningful relationships with our partners that allow for productive collaboration and aligned interests. These values are core to who we are and drive our decisions across our relationships, investment process, and results.